Whats been happening in the past coupla months? Since I'm not so good with the words... I'll stick some (mostly) pretty pics up instead... So anyways;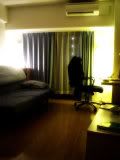 I moved from an old and busted apartment to something new and swanky...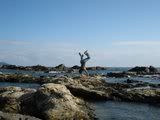 We rented a beachhouse... for the weekend...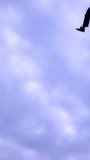 I gave my life to a rubberband...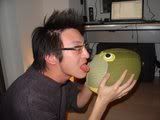 I had a coupla friends round for a small housewarming...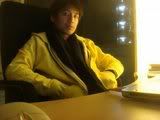 Ken Gor came to visit... so we went for a drive...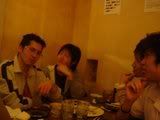 We had a quiet Xmas gathering...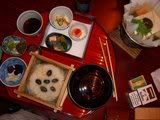 Carmen came to visit... so we took a small trip...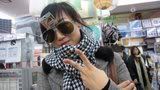 We looked for elephant condoms at Harajuku.